The Church Lane play area on Sandbach Heath is a large area that has great potential.
In 2011, after a petition was presented, two items of relatively new equipment were moved from Sandbach Town Park to the Church Lane Play Area. I had helped raise the money to buy this toddler play equipment only a few years before and I was concerned that they were going to be scrapped along with other equipment from Sandbach Town Park.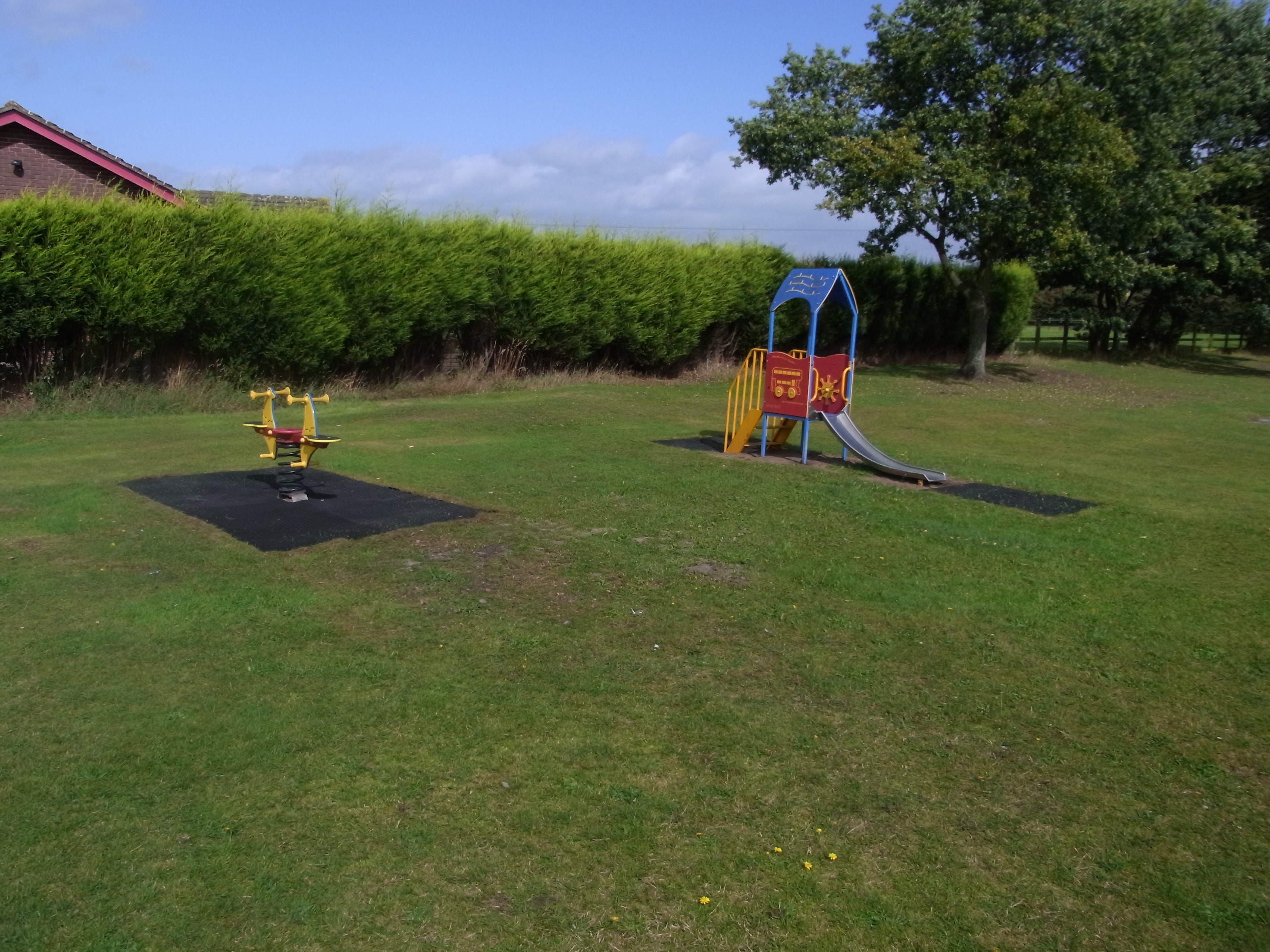 I am also pleased to have helped secure funding for re-painting the play equipment.
There is now a group of local residents looking to improve the Church Lane play area. If re-elected I hope to work with them to develop and implement the plans.
Sadly some equipment was scrapped from Sandbach Town Park. This roundabout was 'good exercise' for Dads pushing it round.