When elected as a town councillor in 2007, Cllr Martin Sherman RIP and I helped to start off the Sandbach Town Park project. This resulted in detailed plans for a phased improvement of the park. Money was raised and the new children's play areas were installed.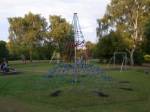 Sadly, after my election success in 2011 in being elected onto Cheshire East Council, the Conservatives and Liberal Democrats on Sandbach Town Council voted to remove me from the Sandbach Park Steering Group. The carefully laid plans for a skate park were then abandoned by the new Steering Group.
I remained as a member of the pond and wetlands group and was pleased to see the pond refurbishment project completed in 2014.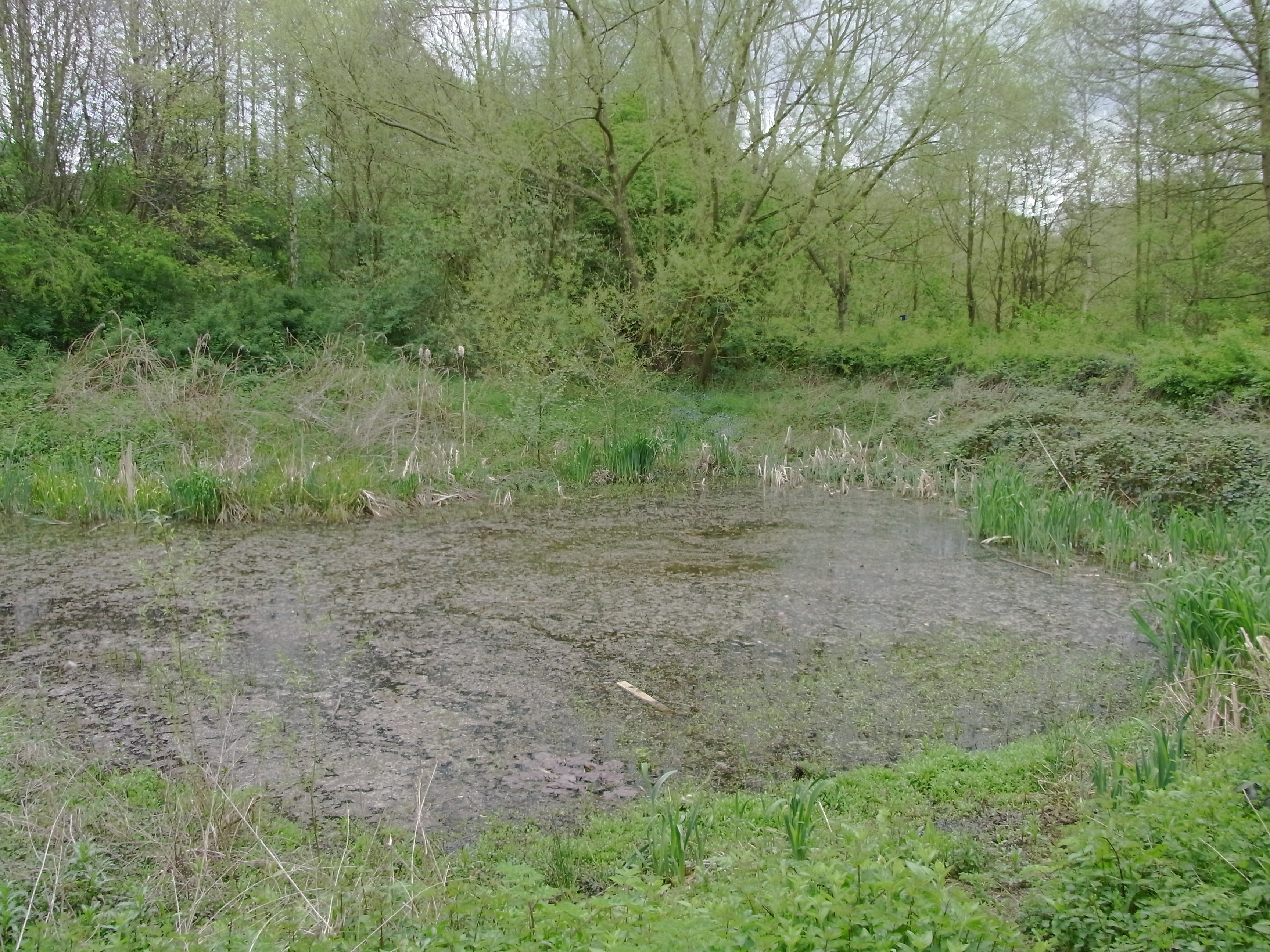 before the works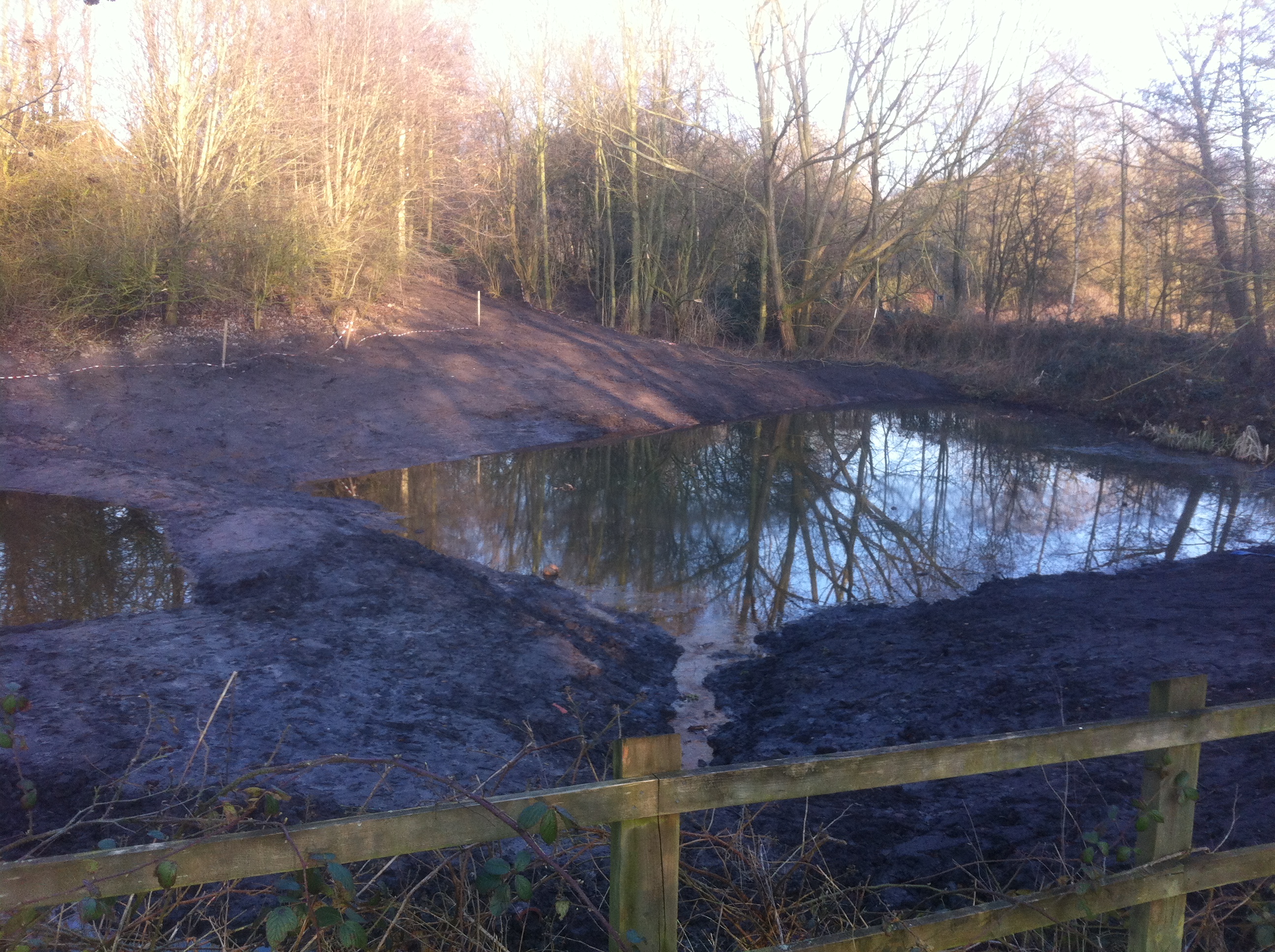 during the works