March 2013 - St.John's ECO Day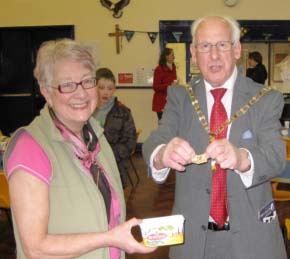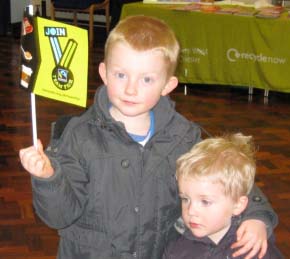 Group members provided a wide range of delicious homemade Fairtrade cakes, which raised £30 for Traidcraft Exchange (the charity arm of Traidcraft). Free samples of Fairtrade bananas, fresh pineapple, cashew nuts, chocolate and biscuits were on offer thanks to the generosity of the Co-Op and Waitrose. We also had a free raffle and "guess how many nuts in a jar" competition; prizes donated by the Co-Op. The day was a good opportunity to promote Fairtrade.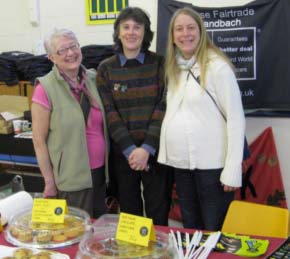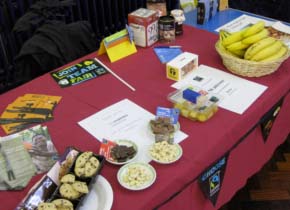 February & March 2013 - Fairtrade Fortnight
February 25th - March 11th
Sandbach Fairtrade champion awards 2013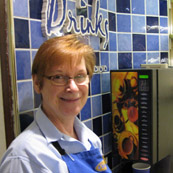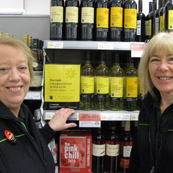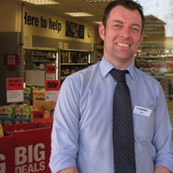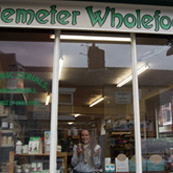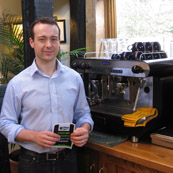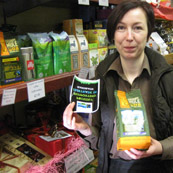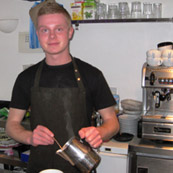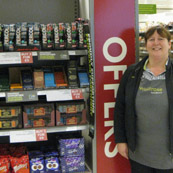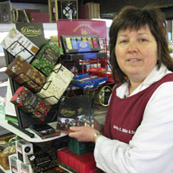 Congratulations to all the Fairtrade champions 'proudly supporting Fairtrade in Sandbach'.
Do you know where to find Fairtrade?
Look out for the window sticker.
Want to know more?
September 2012 - MacMillan Coffee Morning
Thursday 27th between 9am-12am

Where: Sandbach Literary Institution



Sandbach High School are hosting this event as part of 'The World's Biggest Coffee Morning' for MacMillan Cancer Support.

Come and enjoy Fairtrade coffee and delicious homemade cakes, and raise money for MacMillan Cancer Support.

Macmillan's ambition is to reach and improve the lives of everyone living with cancer. No matter who they are, what part of the country they live in, or what type of cancer they have.


May 2012
Congratulations! Fairtrade Town status for Sandbach has successfully been renewed following continued support from the local community and the hard work of Group members in submitting the renewal application.


Fairtrade Fortnight 2012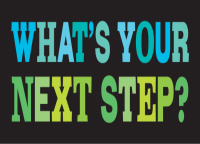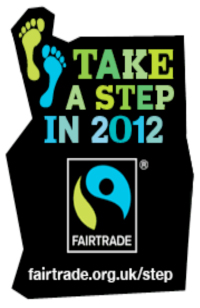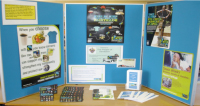 Displays in Waitrose and Sandbach library encouraged us all to join in the next step of the Fairtrade journey.


March 2012 - St Johns EcoDay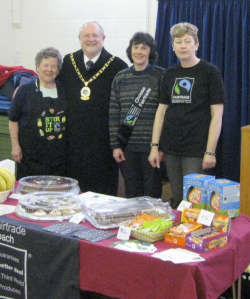 The Fairtrade Group were pleased to be invited to take part in the Eco Day organised by St Johns' School, Sandbach Heath. A selection of tasty homemade cakes made of Fairtrade and local ingredients and Fairtrade fruit were provided for hungry attenders of the event.
Mayor of Cheshire East, Roger West, (pictured left, with members of the Group) is himself a Fairtrade supporter. Fairtrade bananas were kindly donated by Waitrose.













September 2011 - Sandbach Today Event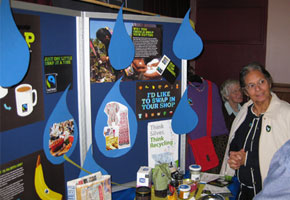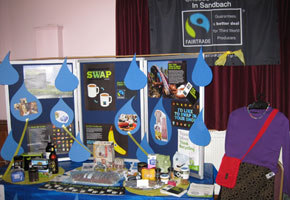 Saturday 17th

The Sandbach Today event is a wonderful chance for the various groups of Sandbach to get together and present what they do throughout the year to the public of Sandbach.

Our Fairtrade display promoted the idea of swapping an everyday product for a Fairtrade product. The Fairtrade publication 'A Little Book Of Swap' was the inspiration, a leaflet that encourages people at different times of the year to consider swapping to a Fairtrade product. For example Fairtrade lemons on Pancake Day, Fairtrade beers and wine on FA cup final day and Fairtrade cotton uniforms for the return to school.

Visually the theme for the display was one of Fairtrade's favourite quotes:

"Many raindrops make mighty rivers flow"

Everyday products were pictured and the alternative Fairtrade product displayed, together with a possible end product such as Fairtrade Banana Loaf or Fairtrade Halva made by our volunteers. Raindrops adorned the exhibition and Fairtade information was displayed.

We ran a competition to get people to think about what product they would swap. The response to this was fantastic and many people left their email address for further information.

Members of the group worked well together to create the display and were on hand throughout the day to speak to people and promote the message. 'Dear Store Manager' cards were given out for people to encourage their local shops to stock Fairtrade products.

After the event, reflecting on all the people we spoke to we feel encouraged that we can make a change, together, "just one little swap at a time".
June 2011 - Eco-Family Fun Day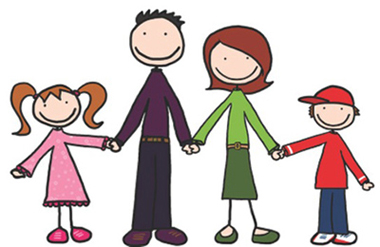 Saturday 11th between 10am and 2pm

Where: Sandbach Town Hall

Activities for all the family:

Fairtrade chocolate & coffee tasting
Decorating plant pots and planting seeds
'The best rubbish toy' competition
Love food hate waste games
Making bird boxes and bird feeders
Join in on a litter pick
Entertainment - local schools & musicians
'The best leftovers salad' competition
Fairtrade refreshments & activities
The Cat local radio
Home composting demos

Competitions for all the family:

'The best rubbish toy'
- make a toy out of rubbish, it could be a space rocket, a castle, a Toy Story character, there are lots of ideas on the 'Art Attack' website!
- get together with the other children in your nursery or school and have a theme.
- please bring a card with your name on and what items of rubbish your toy used to be!

'The best leftovers salad'
- make a scrumptious salad using leftovers from a previous meal.
- please bring a card with your name on and the ingredients you have used.

Competitions will be judged at 1.00pm

Email:
gemmajaner@gmail.com or burgessemma@hotmail.co.uk
Update:

Those interested in saving the environment and having a great day out gathered at Sandbach's first Eco Family Fun Day, which was a big success.

Held at the Town Hall on Saturday June 11th 2011, it attracted crowds of parents, grandparents, carers and children who participated in the many activities put on by local groups and schools.

Green ideas were promoted to visitors of all ages, while entertainment was provided on the stage by local musicians throughout the day.

Youngsters got the chance to plant seeds in containers specially designed and made for the purpose with both Sandbach Allotment Society and Wheelock Primary School. Elworth Hall Primary School helped visitors to make bird feeders and there was more for our feathered friends from the Woodland and Wildlife Group, who offered the chance to make bird boxes, resulting in some very enthusiastic hammering!

In line with Sandbach being a Fairtrade Town, there were activities on a Fairtrade theme, with coffee and chocolate tasting from the girls from Sandbach High School, the chance to decorate Fairtrade bunting and a competition to guess how many cups of coffee it would take to fill a giant inflatable coffee cup.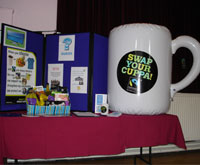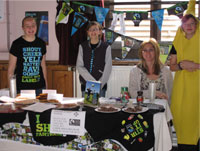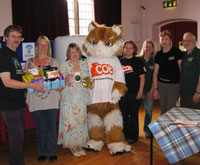 The Clean Team took groups out litter picking around the town and the team from the Sustainable Sandbach blog explained to visitors how to log on and contribute to this excellent resource.

Local MP Fiona Bruce attended to judge the competitions, including those for the best toy made out of rubbish, the best bunting and the best leftover salad. She was ably assisted in this by Twitchy the Cat from Cat Radio in Nantwich, with presenters also on hand to capture the day. 

Refreshments, drinks and light lunches using Fairtrade and local ingredients were popular, with many ingredients supplied from stalls on the farmers' market. Waitrose donated the tea and coffee and compostable cleaning cloths provided by Chicopee were used.

Deborah Darnes, Chair of the organising committee, said: "Sandbach's first Eco Family Fun Day was a great success and we extend our thanks to the many volunteers and groups involved. Emma Burgess, one of the main organisers said "We were delighted by how well supported the event was by the local community and hope that it has raised awareness of environmental issues, as well as the hard work done by the many green and Fairtrade groups in Sandbach."



February 2011 - 'Design a poster' Fairtrade Fortnight
February 28th to 13th March

This year we're asking local primary schools to design a poster to advertise fairtrade products in Sandbach. The poster must be A4 and completed by Wednesday 16th February.

The entries will be displayed in Sandbach Library during Fairtrade fortnight. The winner will be chosen by a local dignitary and there will be a 1st, 2nd and 3rd prize for the best entries.


Download the full details of our competition here:
FairtradePosterComp2011.pdf
December 2010 - Sandbach Christmas Market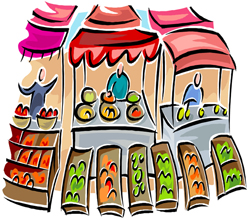 Friday 3rd December 4-8pm

Come and soak up the festive atmosphere in our beautiful market town of Sandbach. Late night shopping in our wide range of local independent shops and a Christmas Market on the cobbled Market Square.

Local and Fairtrade goods are widely available in the town and there will be lots of extra local and Fairtrade goodies available on the Christmas market.


Shop Fair & Shop Local

www.sandbach.gov.uk





September 2010 - Sandbach Today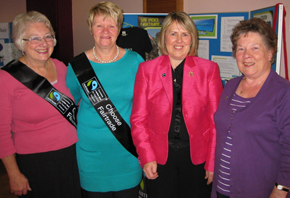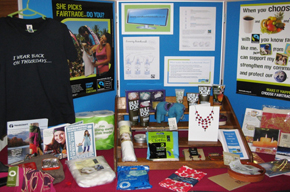 The Sandbach Fairtrade Group attended Sandbach Today, an annual showcase of local voluntary groups.

Local MP Fiona Bruce (pictured left with members of the group), a Fairtrade supporter for 20 years, congratulated the group on their work and gave her support.

This year the Group raised awareness of the increasing availability of Fairtrade items other than food, such as clothes, toiletries and household goods.
May 2010 - Launch of the Sandbach Fairtrade Website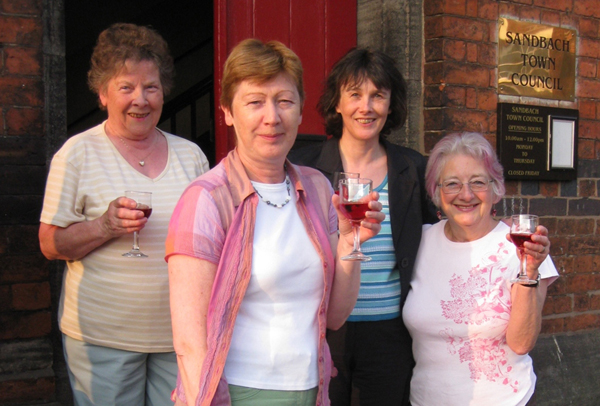 The Sandbach Fairtrade Steering Group are pleased to launch their new website. Chair of the group Cllr Deborah Darnes said "we feel this will promote Fairtrade in the town and give people information on our activities as well as encourage loyalty to local suppliers". Another member of the group Karen Sutcliffe who worked on the content of the website said "I hope people will visit the site and find it a useful resource". You can email us with comments.
April 2010 - Sandbach Fairtrade Town Status Renewed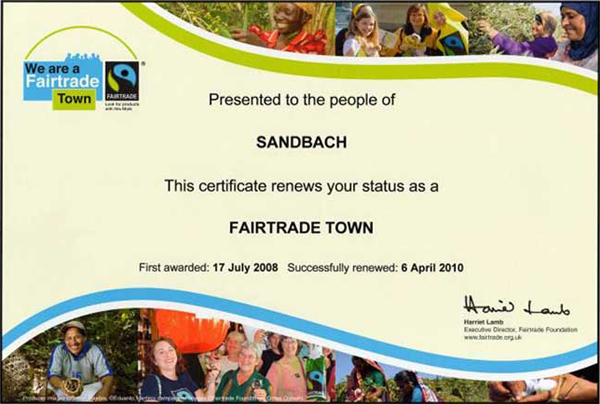 We're pleased to announce Sandbach has had its status renewed as a Fairtrade Town.
March 2010 - 'The Big Brew' Fairtrade Fortnight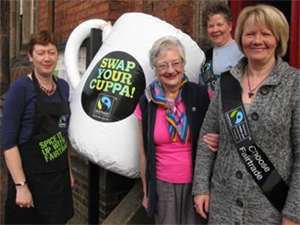 Join us for a BIG BREW Tea Tasting event

Saturday 6th March 10am-12 noon

The Literary Institution, Hightown Sandbach Free

Tea and Coffee

Donations for Haiti Earthquake appeal

Organised by Sandbach Town Council's Fairtrade Steering Group

Update: Thank you for your generous support. £100 was raised and donated to Haiti.
Novemeber 2009 - Fairer Sandbach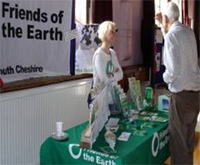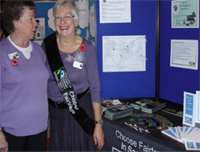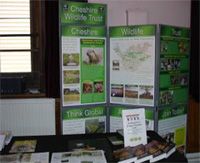 A first for Sandbach! An exciting event promoting shopping locally, supporting Fairtrade, and protecting our environment. Visitors could sign a petition to support Fair Trade for British Dairy Farmers, and get involved in a local food campaign run by the CPRE. A directory of where to buy Fairtrade in Sandbach was available, alongside stalls selling a wide selection of Fairtrade food, clothes & gifts not available locally.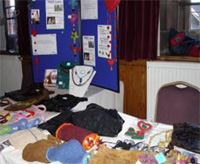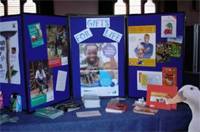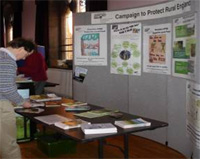 A number of stands brought together those interested in food issues and protecting the environment, including Friends of the Earth, Christian Aid, A Rocha and Cheshire Wildlife Trust. Shopping and chat was accompanied by great music from local singer songwriters Dayve Dean and Chloe Chadwick and local band Out of the Blue.
September 2009 - Sandbach Today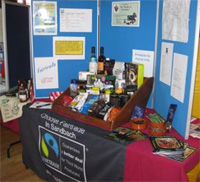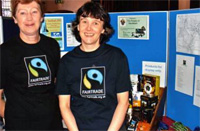 The Sandbach Fairtrade Group attended Sandbach Today in order to raise awareness of Fairtrade.Sandbach Today is an annual showcase of local voluntary groups and organisations.
March 2009 - 'Go Bananas' Fairtrade Fortnight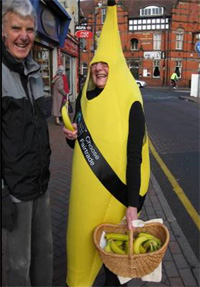 'Going Bananas' was the theme this year and the Fairtrade Group enthusiastically gave away Fairtrade bananas, generously donated by Waitrose and the Co-op, from a stall on Sandbach market.

The Launch of the Sandbach Shopping Bag. The Fairtrade Steering Group, Plastic Bag Group and Town Council worked together to produce the bag. Made of certified Fairtrade cotton, it promotes the town and aims to help reduce the use of plastic bags.

Available throughout the town- see stockists.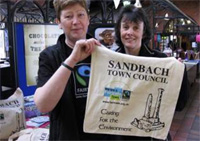 July 2008 - Fairtrade Town Status Awarded To Sandbach
The Fairtrade Foundation awarded the people of Sandbach the status of Fairtrade Town on 17th July, 2008, in recognition of their campaign to promote the use of fairly traded products within the town.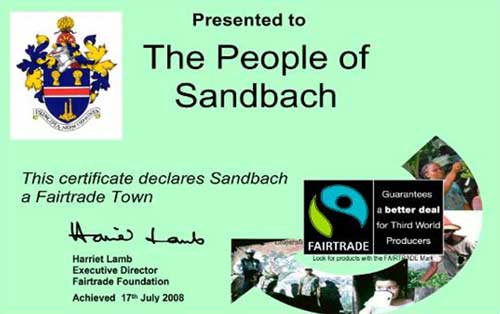 A reception was held on 11th September to thank everyone involved in the successful campaign, including town councillors and people from local businesses, churches, schools and voluntary groups. Fairtrade refreshments were served.
Febuary 2008 - Fairtrade Evening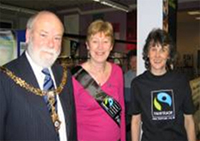 An exciting evening sampling the Fairtrade delights on offer in Sandbach attended and provided by the Co-op, Demeter Wholefoods, Park Lane Deli, Traidcraft, Tearcraft, and Waitrose.
A wide range of Fairtrade teas and coffees were available, courtesy of Clipper, Percol and Waitrose.

INVITATION TO A FAIRTRADE EVENING:
Sandbach High School (6th Form Building)
Monday 25th February 2008
6pm to 8.30pm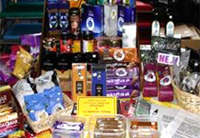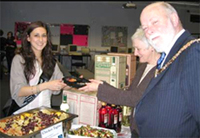 Sample Fairtrade Food & Drink
Stalls Information Films Music